World-class Construction
Roofing & Restoration Services
RestoreMasters is a general contractor, providing new construction, roofing and restoration services to property owners and communities throughout the country.
Founded in 2006, we are building on a 50 year legacy of construction.
One of the nation's premier large loss restoration specialists, RestoreMasters was recently ranked among the Inc. 5000 List of America's fastest-growing private companies and America's Top 100 Roofing Contractors.
We are honored to be considered for your project. We are 100% committed to living out our core values on your behalf.
Serve › Sacrifice › Deliver
We are here to serve our clients, our team members, and our community with love – serving with integrity, professionalism and respect – being good stewards of the confidence you place in us when you trust us with your business. We will sacrifice whatever it takes to the best of our ability to fulfill our mission to serve, and we will deliver excellent results on every project.
As a RestoreMasters client, you'll have a team of professionals working hard every day to deliver the best project experience and the best project outcome.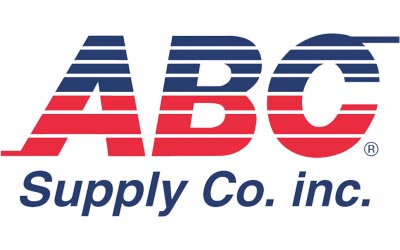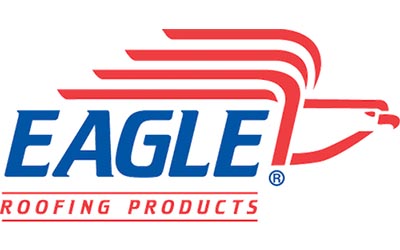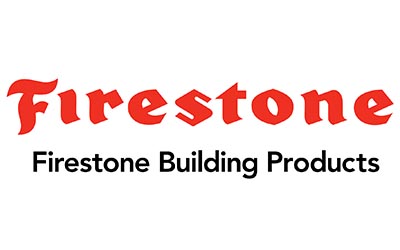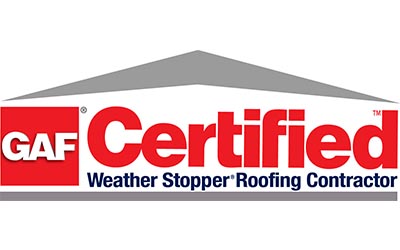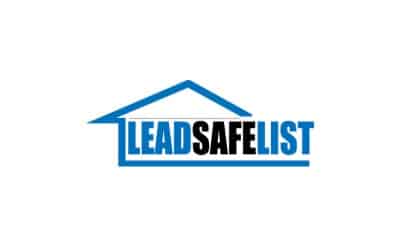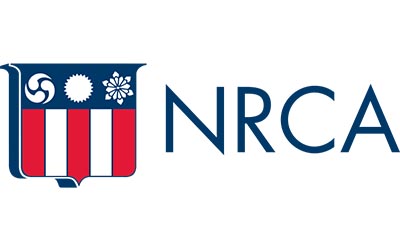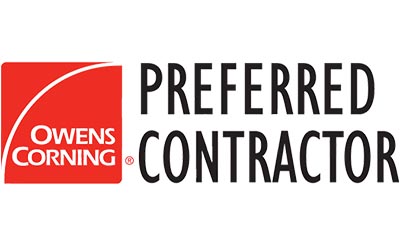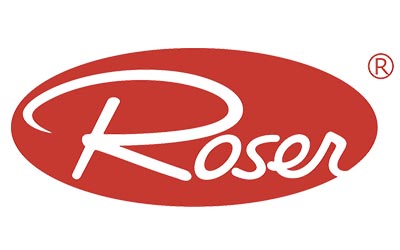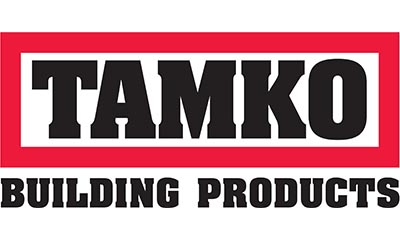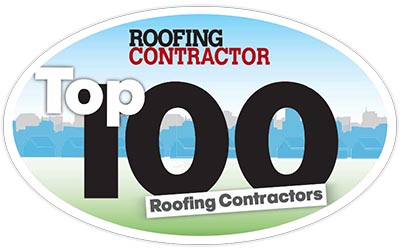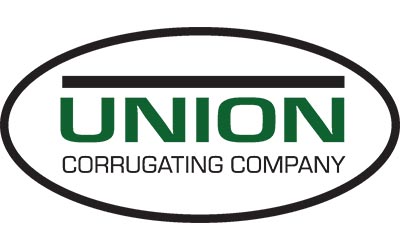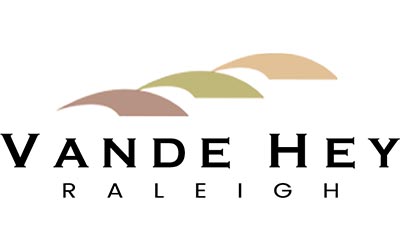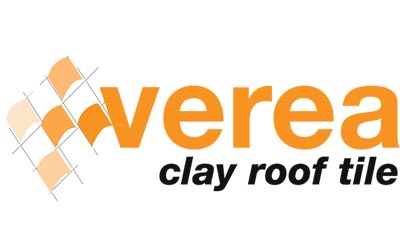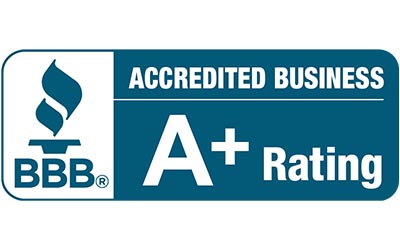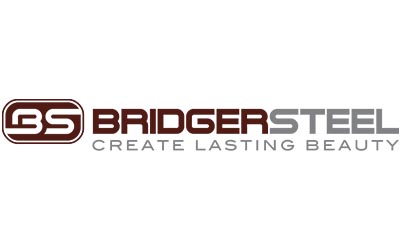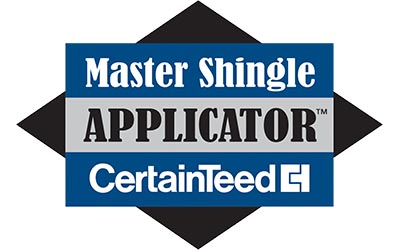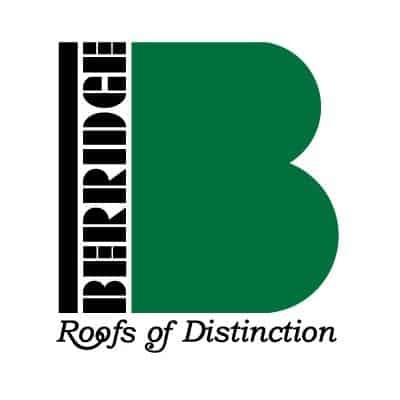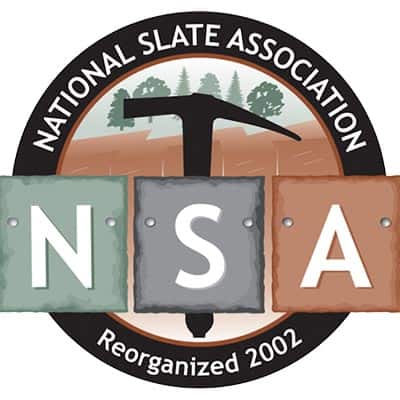 Why RestoreMasters
We help bring properties back to life. Here's why more owners & managers choose RestoreMasters for construction services.
Superior Restoration Results
Top 100 Roofing Contractor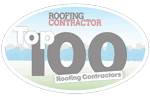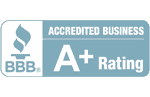 We have been honored to work with several great companies, serving as the preferred national roofing & restoration contractor for a number of multi-location property owners. As part of our Master Service Agreement, we offer real-time monitoring and annual inspections, along with with priority response to storm damage situations.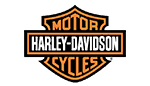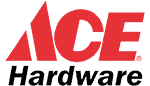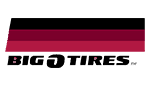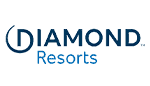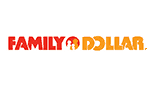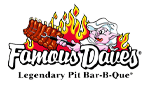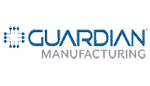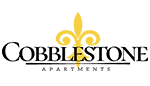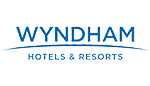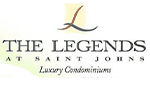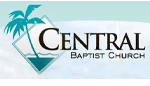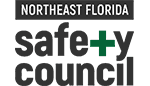 Highland Park Baptist Church
First Presbyterian Church
Restoremasters LLC is licensed and insured for your safety and protection. We carry $10 million in general liability insurance and have bonding capacity up to $50 million.
FLORIDA
Certified General Contractor (View license › GCG1526895)
Certified Roofing Contractor (View license › CCC1328034)