EPDM Roof Installation
Nationwide Services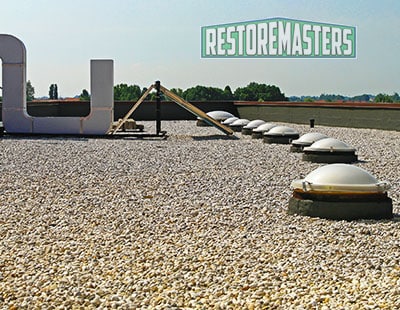 An EPDM roofing system continues to prove a popular and cost-effective option for commercial property owners.
When installed by consummate professionals, an EPDM roof replacement provides decades of protection against the elements and water damage.
Durable and easy to maintain, a flat EPDM roof is crafted by layering insulative and weather-resistant materials that prevent a leaking roof.
But it's crucial for property owners and managers to schedule a periodic EPDM roofing systems roof inspection to ensure severe weather events such as high winds or a hailstone storm have not inflicted damage.
By working with an EPDM roof installation services firm, you can maximize its water removal and energy-saving benefits.
Call Now For Emergency Services
Do you need roofing help?
If you are worried about storm damage or think you may have a roof leak...
Contact us for a complimentary roof inspection & damage assessment ›
RestoreMasters is an experienced full-service restoration contractor - offering turnkey solutions including roofing, siding, windows & doors, interior restoration, exterior repairs & more. With offices nationwide, we are here to serve you!
CALL ››››› (800) 400-ROOF
Headquarters
2401 N Commerce St, Ste A
Ardmore, OK 73401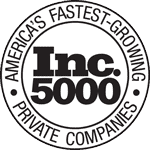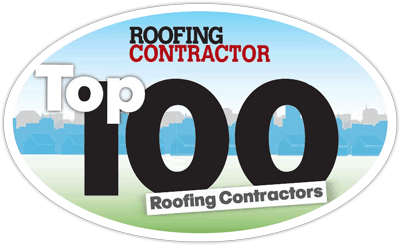 Got Damage?
Request a no fee inspection to assess roof or property damage.