Emergency Roofing in Coweta, Oklahoma Following Tornado Wind Damage on October 10, 2021
Commercial Roofing & Restoration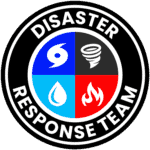 Several tornadoes touched down in the state of Oklahoma Sunday night October 10, 2021 that (combined with widespread hail and rain) caused damage to roofing systems, buildings, cars and structures. The Coweta tornado came on the heels of massive hail that blew holes through car windows in Norman, Oklahoma.
Coweta sits southeast of Tulsa and is familiar with its share of severe weather events. But this storm ripped through town and caused such damage that classes were cancelled at Coweta Public Schools. RestoreMasters maintains a roofing and restoration office in Tulsa for disasters like this and quickly deployed emergency roofing crews to help seal up properties.
The National Weather Service confirmed the Coweta tornado was an EF-1 storm.
Following severe wind events, it's important to check your roof for wind damage. While your roof may not have obvious damage, a close inspection by professionals might reveal lifted shingles or separated membrane (as in the case of TPO or EPDM). In response to this tornado, our team recommends property owners perform a visual inspection and call in a professional if you worry about roof wind damage.
According to the National Weather Service, the following communities and counties were also affected by tornadoes or showed tornado debris signature on radar on Sunday:
4 Miles south of Cooperton in Kiowa county
4 Miles south southwest of Anadarko in Caddo county
2 Miles south of Verden in Grady county
4 Miles north of Harrah in Oklahoma county
1 Mile west of Warwick in Lincoln county
4 Miles southeast of McLoud in Pottawatomie county
Johnson in Pottawatomie county
2 Miles west of Ada in Pontotoc county
1 Mile south of Beggs in Okmulgee county
Coweta in Wagoner county
2 Miles northwest of Webbers Falls in Muskogee county
7 Miles south southwest of Jay in Delaware county
In addition to roof damage from hail, strong winds can rip open some roofing systems and cause severe roof wind damage. Some older roofs can be damaged by winds as low as 50 miles per hour. The severity of roof damage depends on several factors including: type and age of roofing materials, presence of flying debris, roof shape and angle, building height and proximity to adjacent structures and the quality of original roof installation.
Following severe weather like this, it's important to get a thorough roof inspection & property damage assessment to determine whether or not you have roof damage from hail or wind. If roof leaks do occur, an experienced disaster roofing contractor can stop leaks with tarping or shrink wrapping, where affected areas (or the entire roof) is covered with a durable shrink wrapped plastic membrane till permanent repairs can take place.
Even if you don't think your roof was damaged, you will want to get your roof inspected if your property falls anywhere within the hail damage map. Some storm damage problems do not produce symptoms right away. And insurance company deadlines could hinder your ability to file a claim later.
Emergency response crews are available to assist commercial property owners with roof damage, siding and window damage and turnkey restoration services.
Our clients include: schools, hospitals, hotels, churches, resorts, retail, warehouse, industrial and other commercial properties as well as residential properties with hail or wind damage to tile roofing systems.
If your building recently sustained damage due to wind, hail, falling trees, collapsed roof or other storm-related issues, give us a call today.
RestoreMasters is a hail damage roofing and restoration contractor and provides storm damage restoration services including: commercial and industrial roofing, emergency roof repair, tarping & shrink wrap roofing, tile roof repair, water removal, debris cleanup, disaster response, interior restoration and construction services to rebuild your property.
If you need help, contact RestoreMasters.
As large loss claims experts, our team works directly with your insurance company to get your facility back on its feet. A turnkey restoration contractor, we can help you with all phases of restoration from emergency response services to total build back.
Our team of professionals includes: insurance claims experts, public adjusters, building engineers, roofing engineers, interior construction experts, large loss attorneys and other professionals specialized in storm damage insurance restoration projects.
Disaster Response Services
Disaster Cleanup Roof Emergency Sealing Shrink Wrap Roofing Roof Tarp Solutions Site Containment Emergency Board-up Debris Removal
Hail Damage Repair Wind Damage Repair Commercial Roofing Residential Roofing Water Damage Removal Fire Damage Restoration Mold Remediation
Restoration Construction Windows & Doors Siding Repair Flood Damage Repair Interior Construction Commercial Exterior Insurance Claims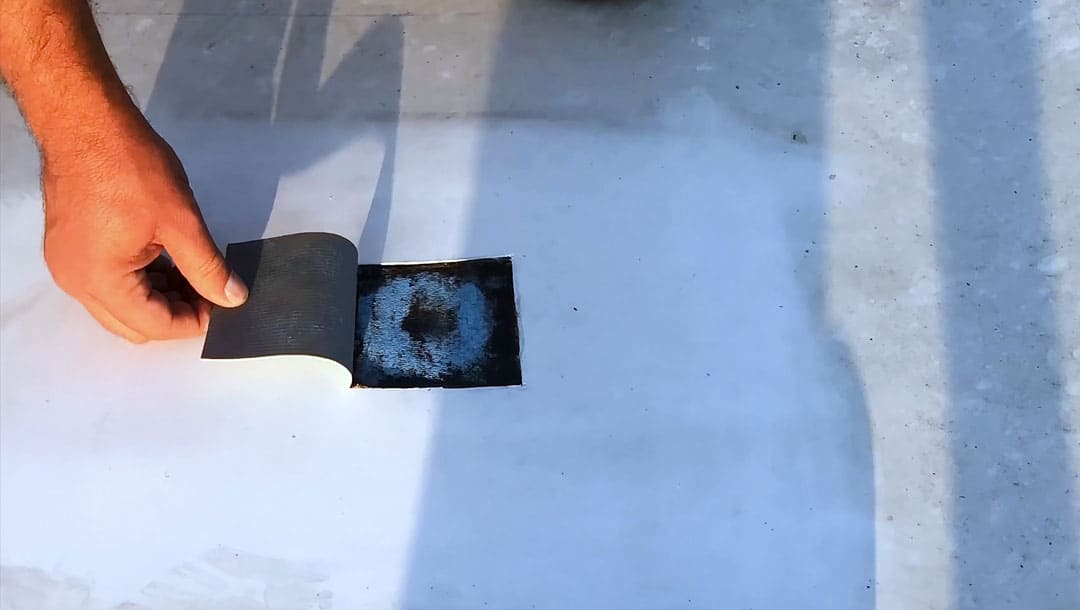 We provide turnkey solutions for complex restoration projects.
Learn More About RestoreMasters
Certified & Accredited Restoration Specialists
RestoreMasters is licensed, bonded and insured for your protection. We also maintain industry leading certifications and memberships to offer our clients superior services.
$10 Million General Liability Insurance
Bonding Capacity up to $50 Million
OSHA Safety Trained
Top 100 Roofing Contractor
Inc 5000 Company
Certified General Contractor
Better Business Bureau A+ Rating
Compliance Depot Certified Vendor

EPA Lead Safe Certified Contractor
Owens Corning Preferred Contractor

GAF Certified Weather Stopper Roofing Contractor
CertainTeed Master Shingle Applicator
Union Corrugating Commercial Contractor of the Year
Berridge Certified Installer
Verisco Authorized Flat Roof Installer
Verea Preferred Platinum Elite Installer
Ironstone Master Artisan
Conklin Preferred Contractor