Fill out this form, and we will contact you to schedule a free roof inspection and property damage assessment. We are here to help!
If you need emergency disaster response, please give us a call.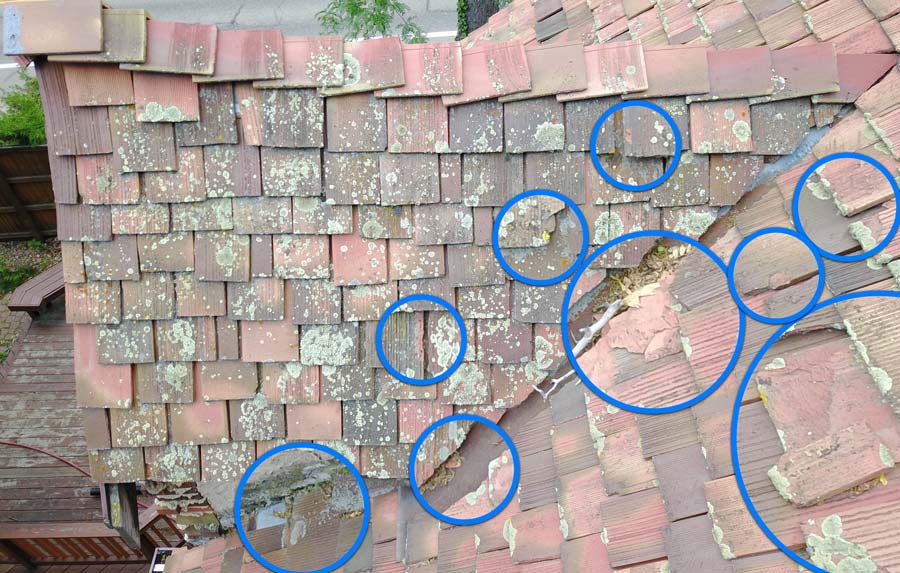 The crew was fantastic! Absolutely professional all the way. I'm very particular, and they exceeded my expectations.
I highly recommend them!