Request Roof Inspection
Or Property Damage Assessment
We Serve Commercial & Residential Property Owners
Request a property damage assessment for your home or commercial property. We have been honored to work with several great companies, serving as the preferred national roofing & restoration contractor for a number of multi-location property owners. We'd love to work for you!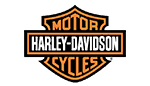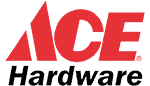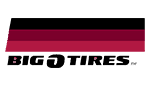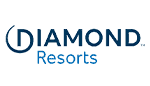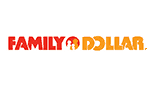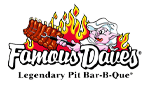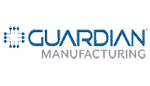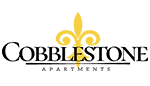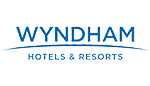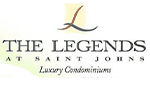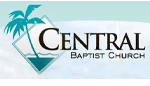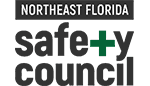 Local Contractor With Nationwide Resources
Roof Inspection & Property Damage Assessment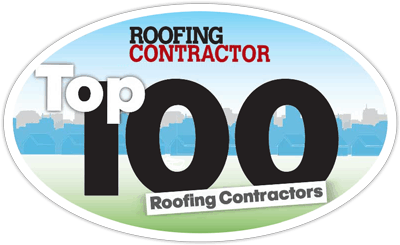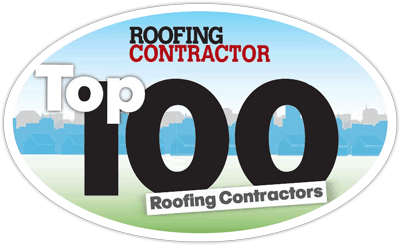 Trust RestoreMasters for comprehensive protection of your property.
We offer complimentary roof inspections for residential and commercial properties.
Our experienced and trained professionals will thoroughly examine your roof and its components including flashing, gutters, and skylights.
We will look for signs of storm damage, wear, and potential problem areas that could lead to leaks and other costly issues.
Our inspection report will detail any issues found, along with recommendations for repairs or replacement, providing peace of mind knowing that your roof is in top condition.
Don't wait, schedule your free roof inspection today with RestoreMasters - the trusted choice for top-quality roofing services for both residential and commercial properties.