Hail Storm Causes Roof Damage in Southeast Minnesota & Southwest Wisconsin on June 17, 2021
Commercial Roofing & Restoration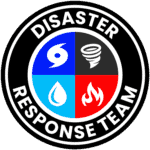 Strong storms made their way through southeast Minnesota and southwest Wisconsin on Thursday, June 17th, thrashing buildings and vehicles in the middle of the night with massive hail. RestoreMasters has dispatched teams throughout these areas to assist with necessary cleanup tasks, such as damage assessments and emergency roof repairs. Due to the size and ferocity of this storm, significant damage is reported.
While wind and rain were present, the biggest factor was the large chunks of steady hail that fell from the sky. In some cases, the hailstones were bigger than the size of a standard baseball, creating large dents in cars, roofs, and more.
According to local hail maps, the swath of the storm spread between Onalaska, Wisconsin and New Prague, Minnesota. Some areas experienced hailstones bigger than 2.5" (purple) and between 1.75" and 2.5" (dark orange). However, nearly all communities on the map experienced hail an inch in diameter or larger.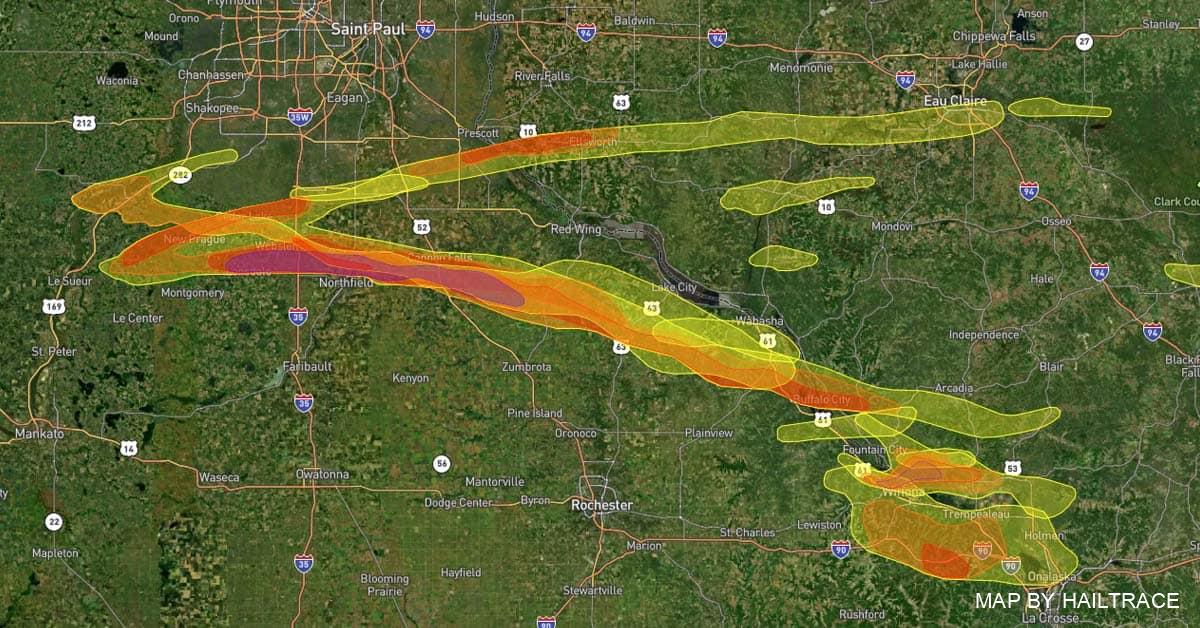 All commercial property owners should take time to check for damage after this significant weather event. Due to the size and scope, RestoreMasters remains committed to keeping our experts in the area for as long as necessary to help restore businesses back to pre-storm damage.
According to the National Weather Service, large hail and associated damage were reported in the following counties:
Pepin (WI) – Hail measuring 1" in diameter near Durand.
Pierce (WI) – Chunks of hail breached the 2" size marker in the community of Ellsworth.
Buffalo (WI) – Multiple reports of hailstones over 2.5" in diameter in both the town of Buffalo and Cochrane.
Eau Claire (WI) – Fallen trees on downed power lines and quarter sized hail in Altoona.
Trempealeau (WI) – Large hail around an inch in diameter falling from the sky.
La Crosse (WI) – Reports of 1" hail in Onalaska.
Vernon (WI) – Damage from hailstones around 1" in diameter.
Le Sueur (MN) – Hail measuring 2.2" near Heidelberg.
Rice (MN) – Golf ball to tennis ball sized hail in the communities of Lonsdale, Elko New Market, and Northfield. The biggest chunks were reportedly in upwards of 2.5".
Scott (MN) – Additional hail around 1" in diameter.
Dakota (MN) – Recorded three solid minutes of hail at 1.75" in diameter and larger.
Goodhue (MN) – Massive number of buildings and vehicles damaged. Hailstones measured 3" or larger, with some residents taking comparison photos next to baseballs.
Wabasha (MN) – Hailstones measuring between 2" and 2.5" in Kellogg and Conception.
Winona (MN) – Chunks of hail as large as 2.75" in Goodview.
In addition to roof damage from hail, strong winds can rip open some roofing systems and cause severe roof wind damage. Some older roofs can be damaged by winds as low as 50 miles per hour. The severity of roof damage depends on several factors including: type and age of roofing materials, presence of flying debris, roof shape and angle, building height and proximity to adjacent structures and the quality of original roof installation.
Following severe weather like this, it's important to get a thorough roof inspection & property damage assessment to determine whether or not you have roof damage from hail or wind. If roof leaks do occur, an experienced disaster roofing contractor can stop leaks with tarping or shrink wrapping, where affected areas (or the entire roof) is covered with a durable shrink wrapped plastic membrane till permanent repairs can take place.
Even if you don't think your roof was damaged, you will want to get your roof inspected if your property falls anywhere within the hail damage map. Some storm damage problems do not produce symptoms right away. And insurance company deadlines could hinder your ability to file a claim later.
Emergency response crews are available to assist commercial property owners with roof damage, siding and window damage and turnkey restoration services.
Our clients include: schools, hospitals, hotels, churches, resorts, retail, warehouse, industrial and other commercial properties as well as residential properties with hail or wind damage to tile roofing systems.
If your building recently sustained damage due to wind, hail, falling trees, collapsed roof or other storm-related issues, give us a call today.
RestoreMasters is a hail damage roofing and restoration contractor and provides storm damage restoration services including: commercial and industrial roofing, emergency roof repair, tarping & shrink wrap roofing, water damage restoration, debris cleanup, disaster response, interior restoration and construction services to rebuild your property.
If you need help, contact RestoreMasters.
As large loss claims experts, our team works directly with your insurance company to get your facility back on its feet. A turnkey restoration contractor, we can help you with all phases of restoration from emergency response services to total build back.
Our team of professionals includes: insurance claims experts, public adjusters, building engineers, roofing engineers, interior construction experts, large loss attorneys and other professionals specialized in storm damage insurance restoration projects.
Disaster Response Services
Disaster Cleanup Roof Emergency Sealing Shrink Wrap Roofing Roof Tarp Solutions Site Containment Emergency Board-up Debris Removal
Hail Damage Repair Wind Damage Repair Commercial Roofing Residential Roofing Water Damage Removal Fire Damage Restoration Mold Remediation
Restoration Construction Windows & Doors Siding Repair Flood Damage Repair Interior Construction Commercial Exterior Insurance Claims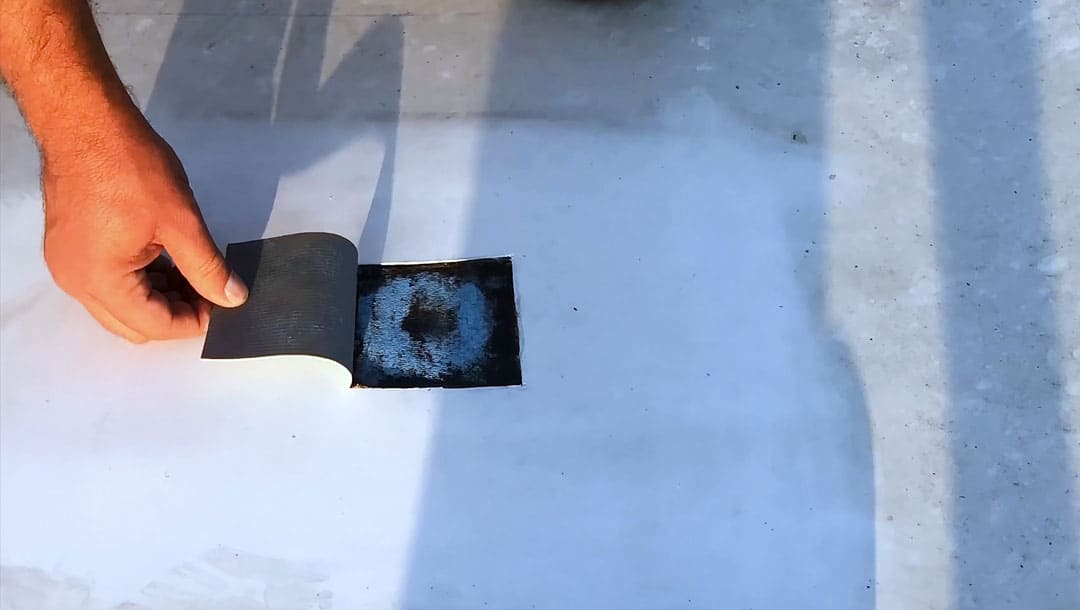 We provide turnkey solutions for complex restoration projects.
Learn More About RestoreMasters
Certified & Accredited Restoration Specialists
RestoreMasters is licensed, bonded and insured for your protection. We also maintain industry leading certifications and memberships to offer our clients superior services.
$10 Million General Liability Insurance
Bonding Capacity up to $50 Million
OSHA Safety Trained
Top 100 Roofing Contractor
Inc 5000 Company
Certified General Contractor
Better Business Bureau A+ Rating
Compliance Depot Certified Vendor

EPA Lead Safe Certified Contractor
Owens Corning Preferred Contractor

GAF Certified Weather Stopper Roofing Contractor
CertainTeed Master Shingle Applicator
Union Corrugating Commercial Contractor of the Year
Berridge Certified Installer
Verisco Authorized Flat Roof Installer
Verea Preferred Platinum Elite Installer
Ironstone Master Artisan
Conklin Preferred Contractor