RestoreMasters Offers Free Roof Inspection for Mineral Wells, TX Residents Following Hail Storm on March 16, 2023
Commercial Roofing & Restoration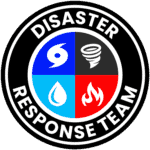 On March 16, 2023, a severe hail storm hit Mineral Wells, TX, causing widespread damage to commercial and residential roofs. As a team of roofing experts, we at RestoreMasters know firsthand the devastation that hail can cause to a property's roof. If you are one of the many homeowners or business owners affected by this storm, we encourage you to contact us immediately for roof repair services. Mandarin-sized hail fell, according to abcnews.go.com. 
Our team of professionals is experienced in handling all types of roofing projects, including those related to insurance claims. We understand that dealing with an insurance company can be a stressful and overwhelming experience, which is why we're here to help. We can work with your insurance company to ensure that your claim is handled fairly and efficiently, so you can get the repairs you need as soon as possible.
We are working in Mineral Wells, TX, and we also serve nearby suburbs, including Weatherford, Springtown, and Palo Pinto. We have also sent a team over to Frederick, OK, due to the same storm system that dropped golf ball sized hailstones. If you live in any of these areas and have been affected by the hail storm, we are here to help. Our team can provide you with a free roof inspection to assess the damage and recommend the best course of action for repairs.
For commercial property owners, we also offer roof inspection services to ensure that your roof is in good condition and can withstand future storms. Our team can identify any potential issues and recommend the best course of action to keep your roof in top shape. We understand that a damaged roof can affect your business operations, which is why we offer fast and efficient repairs to minimize any disruptions to your business.
At RestoreMasters, we pride ourselves on providing high-quality roofing services to our clients. We use only the best materials and techniques to ensure that your roof is restored to its original condition or better. Our team is fully licensed and insured, so you can have peace of mind knowing that you're working with professionals who take pride in their work.
In conclusion, if you're in need of roof repair for hail damage in Mineral Wells, TX, or any of the nearby suburbs, don't hesitate to contact us at RestoreMasters. We're here to help you get your roof back in top shape as quickly and efficiently as possible. Remember, we also specialize in insurance related projects, so we can help you navigate the process of filing a claim and getting the repairs you need. Contact us today for a free roof inspection and let us take care of all your roofing needs.
Strong winds can rip open some roofing systems and cause severe roof wind damage. Some older roofs can be damaged by winds as low as 50 miles per hour. The intensity of roof damage is determined by various factors: the velocity and impact of flying debris, the quality of the original installation, the building height and location in relation to other buildings, the angle and shape of the roof, and the material used on the roof.
We serve the following types of property owners with
hail or wind damage to tile roofing
: hospitals and clinics, schools, universities, institutions,
churches
, condos, hotels, resorts, retail properties, warehouses, mult-family, historical properties, industrial properties and residential properties.
Give us a call today, if the building on your property recently was damaged from wind, fallen trees, hail, collapsed roof or
any other storm-related damage
.
We are a disaster restoration contractor
providing
damage restoration from hail
, tornadoes, fire and flood. RestoreMasters responds to
disaster emergencies by repairing roofing systems
of commercial and residential buildings, starting with temporary solutions using tarp or shrink wrap to prevent leaks, until more permanent solutions are decided upon. We also assist with debris cleanup,
water removal
,
burst pipe damage repair
, water damage building restoration,
tornado damage roofing & restoration
,
hurricane damage roofing & restoration
,
mold remediation
, interior restoration and reconstruction, and many other services to rebuild your damaged property. We also provide
fire & smoke damage restoration
.
Contact RestoreMasters if you need assistance with storm damage repair.
As one of the nation's leading large loss claims experts, our team of independent adjusters
works directly with your insurance company
to help expedite the process and get your facility back to full operation in no time. We are a turnkey restoration contractor providing help with all phases of restoration from emergency cleanup services to complete build back of your property.
The RestoreMasters team is comprised of professionals specializing in storm damage insurance restoration, including: insurance claims experts, public adjusters, large loss attorneys, roofing engineers, building engineers, interior construction experts, and other experts in the field of damage restoration.
We do repair, replacement and restoration services on the following roofing systems:
TPO roofing
,
metal roofing
,
tile roofing for hail damage
,
slate roofing
,
asphalt shingle roofing from hurricane damage
,
EPDM roofing
, roof coatings, torch down roofing, BUR roofing, SBS-modified roofing repair, PVC roofing.
Disaster Response Services
Disaster Cleanup
Roof Emergency Sealing
Shrink Wrap Roofing
Roof Tarp Solutions
Site Containment
Emergency Board-up
Debris Removal
Hail Damage Repair
Wind Damage Repair
Commercial Roofing
Residential Roofing
Water Damage Removal
Fire Damage Restoration
Mold Remediation
Restoration Construction
Windows & Doors
Siding Repair
Flood Damage Repair
Interior Construction
Commercial Exterior
Insurance Claims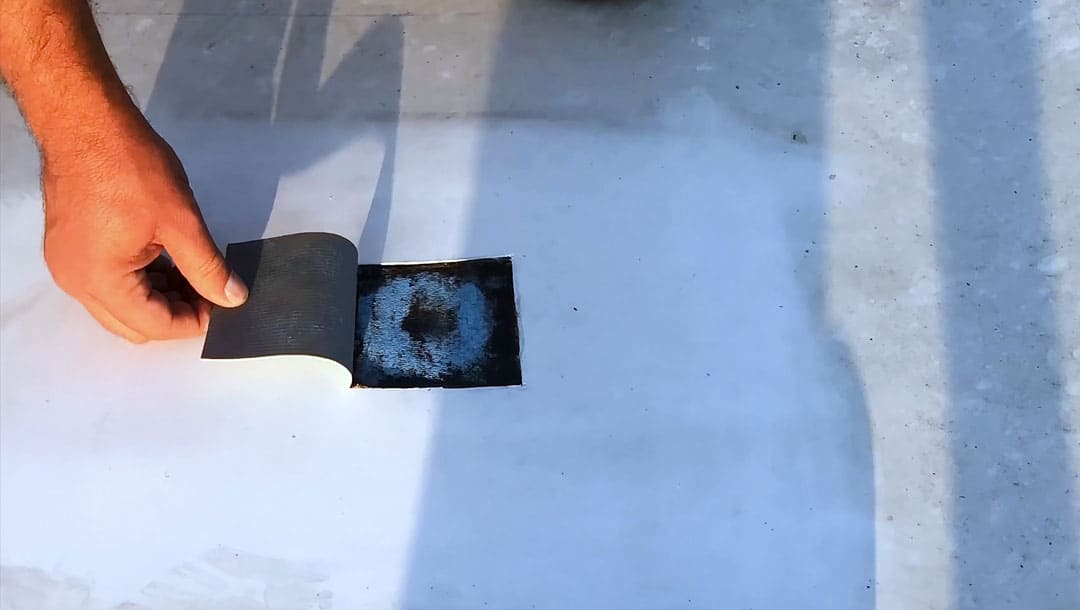 We provide turnkey solutions for complex restoration projects.
Learn More About RestoreMasters
Certified & Accredited Restoration Specialists
RestoreMasters is licensed, bonded and insured for your protection. We also maintain industry leading certifications and memberships to offer our clients superior services.
$10 Million General Liability Insurance
Bonding Capacity up to $50 Million
OSHA Safety Trained
Top 100 Roofing Contractor
Inc 5000 Company
Certified General Contractor
Better Business Bureau A+ Rating
Compliance Depot Certified Vendor

EPA Lead Safe Certified Contractor
Owens Corning Preferred Contractor

GAF Certified Weather Stopper Roofing Contractor
CertainTeed Master Shingle Applicator
Union Corrugating Commercial Contractor of the Year
Berridge Certified Installer
Verisco Authorized Flat Roof Installer
Verea Preferred Platinum Elite Installer
Ironstone Master Artisan
Conklin Preferred Contractor