Roofing for Wind & Hail Damage in Central Florida From April 11, 2021 Storms
Commercial Roofing & Restoration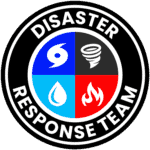 RestoreMasters Storm Damage Assessment teams and repair crews deployed from our Orlando roofing & restoration office assist property owners in central Florida after strong storms dropped damaging hail on Sunday, April 11th. Severe wind gusts, lightning strikes, and large hail from a spring storm left many Orlando area property owners scrambling to deal with damage to their roofs. The communities of Winter Park, Goldenrod, Bertha, and Slavia were hit particularly hard by the hail, seeing hailstones up to 2" in diameter.
It only takes a 1″ or above diameter hail stone to cause damage to asphalt shingles, and spotters for the National Weather Service reported hail as large as golf balls in Casselberry, with the largest hailstones at 2". Reports of quarter-sized hail came in from communities all over Seminole, Martin, and Orange counties. Hailstones typically produced by severe thunderstorms can fall 25-40 miles per hour. Hail 2-4" in diameter can reach speeds as fast as 70mph. Roof damage from hail and high-speed winds often goes unnoticed until property owners start seeing leaks or cracks.
Local hail maps indicate the largest hailstones (1.5" or more indicated by orange and red) were concentrated over communities north of Orlando, from Winter Park up to Slavia, while many surrounding communities saw smaller hail. The winds from this storm affected thousands of property owners all over central Florida, with reports of fallen trees, downed power lines, and shingles and awnings ripped off buildings.
In addition to hail, strong winds can be incredibly destructive on roofing systems. Some older roofs can be damaged by winds as low as 50 miles per hour. The severity of damage depends on several factors including: type and age of roofing materials, presence of flying debris, roof shape and angle, building height and proximity to adjacent structures and quality of original roof installation.
Hail damage from this storm was exacerbated by strong winds exceeding 75mph, reported across central Florida in Pinellas, Hernando, Polk, St. Lucie, Martin, Palm Beach, Broward, and Miami-Dade counties.
Following severe weather like this, it's important to get a thorough roof inspection & property damage assessment to determine whether or not you have roof damage from hail or wind. If leaks do occur, an experienced disaster roofing contractor can stop leaks with tarping or shrink wrapping, where affected areas (or the entire roof) is covered with a durable shrink wrapped plastic membrane till permanent repairs can take place.
Even if you don't think your roof was damaged, you will want to get your roof inspected if your property falls anywhere within the hail damage map. Some storm damage problems do not produce symptoms right away. And insurance company deadlines could hinder your ability to file a claim later.
Emergency response crews are available to assist commercial property owners with roof damage, siding and window damage and turnkey restoration services.
Our clients include: schools, hospitals, hotels, churches, resorts, retail, warehouse, industrial and other commercial properties as well as residential properties with hail or wind damage to tile roofing systems.
If your building recently sustained damage due to wind, hail, falling trees, collapsed roof or other storm-related issues, give us a call today.
RestoreMasters is a hail damage roofing and restoration contractor and provides storm damage restoration services including: commercial and industrial roofing, emergency roof repair, tarping & shrink wrap roofing, water damage restoration, debris cleanup, disaster response, interior restoration and construction services to rebuild your property.
If you need help, contact RestoreMasters.
As large loss claims experts, our team works directly with your insurance company to get your facility back on its feet. A turnkey restoration contractor, we can help you with all phases of restoration from emergency response services to total build back.
Our team of professionals includes: insurance claims experts, public adjusters, building engineers, roofing engineers, interior construction experts, large loss attorneys and other professionals specialized in storm damage insurance restoration projects.
Disaster Response Services
Disaster Cleanup Roof Emergency Sealing Shrink Wrap Roofing Roof Tarp Solutions Site Containment Emergency Board-up Debris Removal
Hail Damage Repair Wind Damage Repair Commercial Roofing Residential Roofing Water Damage Removal Fire Damage Restoration Mold Remediation
Restoration Construction Windows & Doors Siding Repair Flood Damage Repair Interior Construction Commercial Exterior Insurance Claims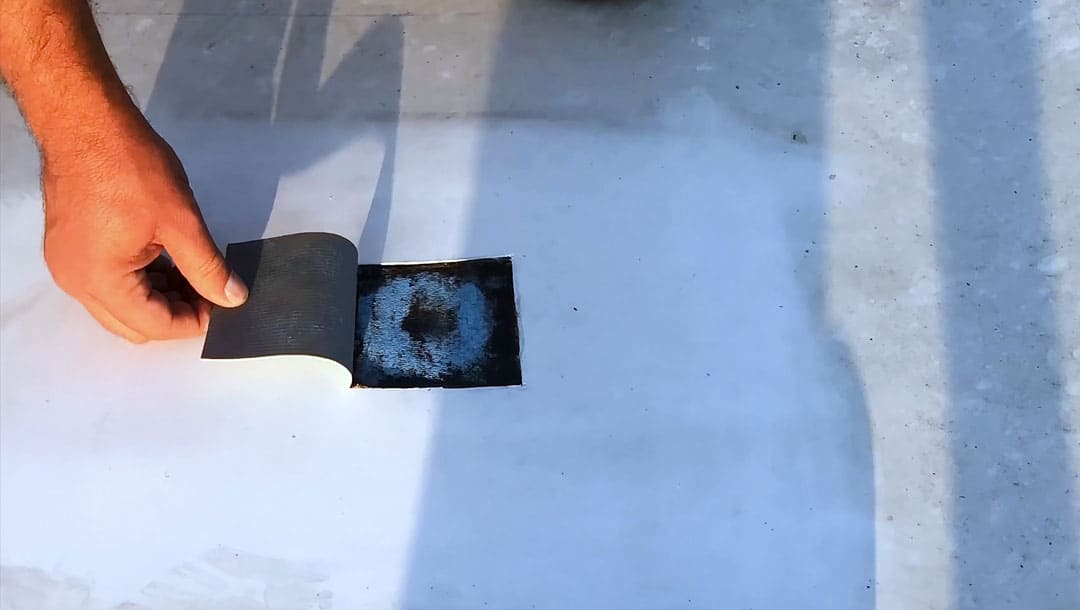 We provide turnkey solutions for complex restoration projects.
Learn More About RestoreMasters
Certified & Accredited Restoration Specialists
RestoreMasters is licensed, bonded and insured for your protection. We also maintain industry leading certifications and memberships to offer our clients superior services.
$10 Million General Liability Insurance
Bonding Capacity up to $50 Million
OSHA Safety Trained
Top 100 Roofing Contractor
Inc 5000 Company
Certified General Contractor
Better Business Bureau A+ Rating
Compliance Depot Certified Vendor

EPA Lead Safe Certified Contractor
Owens Corning Preferred Contractor

GAF Certified Weather Stopper Roofing Contractor
CertainTeed Master Shingle Applicator
Union Corrugating Commercial Contractor of the Year
Berridge Certified Installer
Verisco Authorized Flat Roof Installer
Verea Preferred Platinum Elite Installer
Ironstone Master Artisan
Conklin Preferred Contractor