Storm Damage in Weatherford, TX? RestoreMasters Provides Roof Repair and Damage Inspections
Commercial Roofing & Restoration
On March 16th, 2023, Weatherford, TX was hit by a severe hail storm that caused significant damage to residential and commercial roofs. As a roofing company that serves the Weatherford area, RestoreMasters has been busy responding to calls and assisting property owners with their roofing needs. Possible tornado or straight-line wind, huge hailstones, and fierce thunderstorms rolled throughout the area leaving a trail of destruction, described by foxweather.com.
At RestoreMasters, we understand how stressful and overwhelming it can be to deal with storm damage, especially when it comes to your roof. That's why we offer a range of roofing services to help our clients get their properties back to pre-storm condition as quickly and efficiently as possible.
If your property was affected by the hail storm in Weatherford, TX, we encourage you to contact us for all your roofing needs. Our team of experienced and highly skilled roofing professionals is ready to assist you with all aspects of roof repair for hail damage, including insurance-related projects.
When it comes to storm damage, insurance claims can be a complicated and frustrating process. That's why our team at RestoreMasters is here to help you navigate the claims process and ensure that you receive the compensation you deserve. Our expertise in insurance-related projects means that we can provide you with the guidance and support you need to get your roofing project completed quickly and with minimal disruption.
In addition to our insurance-related services, we also offer commercial roof inspections to help business owners in Weatherford and nearby suburbs, such as Azle, Mineral Wells, and Brock,  ensure that their roofs are in good condition and prevent potential problems in the future. We know how important it is to keep your business running smoothly, and a well-maintained roof is essential to achieving that goal.
If you're unsure about the condition of your roof, we also offer a free roof inspection service to help you identify any issues that may need attention. Our team will inspect your roof thoroughly, identify any damage or potential problems, and provide you with a detailed report outlining our findings and recommendations.
At RestoreMasters, we are committed to providing our clients with the highest quality roofing services and exceptional customer service. Our goal is to make the roofing process as stress-free and straightforward as possible, and we achieve that by working closely with our clients and keeping them informed throughout the entire process.
So if you're in need of roof repair in Weatherford, TX or the surrounding areas, don't hesitate to contact us at RestoreMasters. Our team of roofing experts is here to assist you with all your roofing needs, from minor repairs to full roof replacements. With our expertise and commitment to customer service, you can trust us to get the job done right.
Strong winds can rip open some roofing systems and cause severe roof wind damage.
Older roofs are susceptible to severe wind damage, by winds as low as 50 mph.
Roof damage can be severe or mild, depending on various factors which include: materials used on the roof, impact of debris, building height and proximity to other buildings, age, angle and shape of the roof and type of roofing.
If your property was anywhere within the storm damage map, it would be best to get your roof inspected, even if you think your roof was not damaged.
Some storm damage problems do not produce symptoms right away.
And insurance companies sometimes enforce deadlines for claims, so you need to get your claim filed quickly.
Give us a call today, if the building on your property recently was damaged from wind, fallen trees, hail, collapsed roof or any other storm-related damage.
RestoreMasters is a disaster restoration contractor, providing storm damage restoration from hail, tornadoes, fire and flood, responding to emergencies in disaster situations, by aiding with repair of commercial and industrial roofing, tile roofs, providing temporary solutions to cover damaged roofs with tarp or shrink wrap.
We also provide clean up of storm debris, water damage cleanup, frozen pipe burst cleanup, restoration after water damage, mold remediation, tornado damage roofing & restoration, hurricane damage roofing & restoration, interior restoration and construction and much more. We also provide fire damage cleanup & restoration.
If you need help recovering from storm damage, contact RestoreMasters.
Our team of large loss insurance claim experts works directly with your insurance company to get your facility back to pre-storm condition.
A turnkey restoration contractor, we can help you with all phases of restoration from emergency response services to total build back.
The RestoreMasters team of professionals includes: public adjusters, insurance claims experts, large loss attorneys, roofing and building engineers, interior restoration crews, and many more professionals specializing in insurance restoration for storm damage.
We do repair, replacement and restoration services on the following roofing systems: TPO roofing, metal roofing, tile roofing for hail damage, slate roofing, asphalt shingle roofing from hurricane damage, EPDM roofing, roof coatings, torch down roofing, BUR roofing, SBS-modified roofing repair, PVC roofing.
Disaster Response Services
Disaster Cleanup
Roof Emergency Sealing
Shrink Wrap Roofing
Roof Tarp Solutions
Site Containment
Emergency Board-up
Debris Removal
Hail Damage Repair
Wind Damage Repair
Commercial Roofing
Residential Roofing
Water Damage Removal
Fire Damage Restoration
Mold Remediation
Restoration Construction
Windows & Doors
Siding Repair
Flood Damage Repair
Interior Construction
Commercial Exterior
Insurance Claims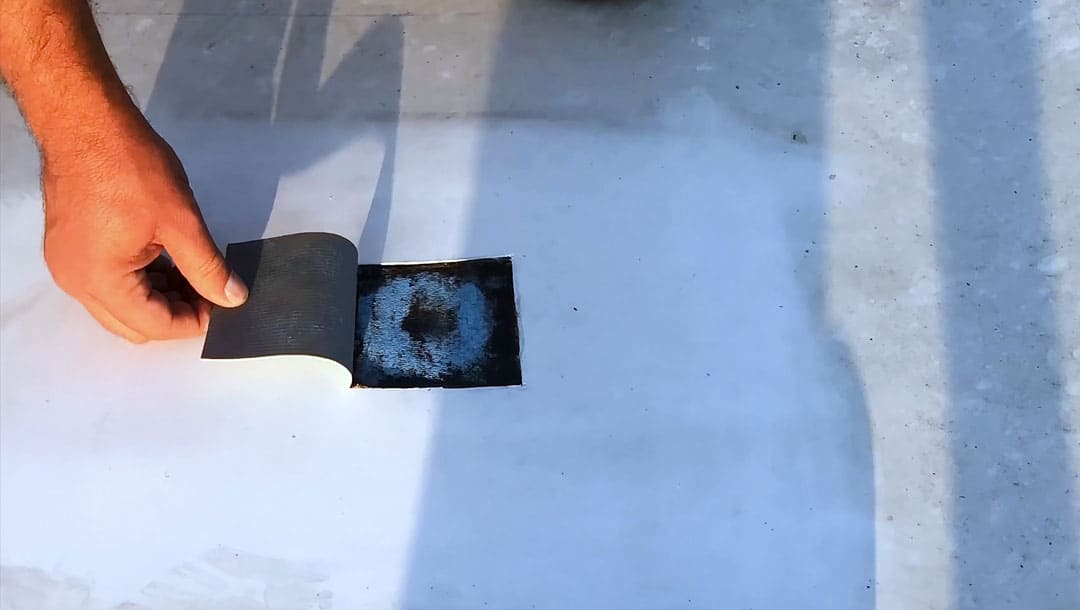 We provide turnkey solutions for complex restoration projects.
Learn More About RestoreMasters
Certified & Accredited Restoration Specialists
RestoreMasters is licensed, bonded and insured for your protection. We also maintain industry leading certifications and memberships to offer our clients superior services.
$10 Million General Liability Insurance
Bonding Capacity up to $50 Million
OSHA Safety Trained
Top 100 Roofing Contractor
Inc 5000 Company
Certified General Contractor
Better Business Bureau A+ Rating
Compliance Depot Certified Vendor

EPA Lead Safe Certified Contractor
Owens Corning Preferred Contractor

GAF Certified Weather Stopper Roofing Contractor
CertainTeed Master Shingle Applicator
Union Corrugating Commercial Contractor of the Year
Berridge Certified Installer
Verisco Authorized Flat Roof Installer
Verea Preferred Platinum Elite Installer
Ironstone Master Artisan
Conklin Preferred Contractor